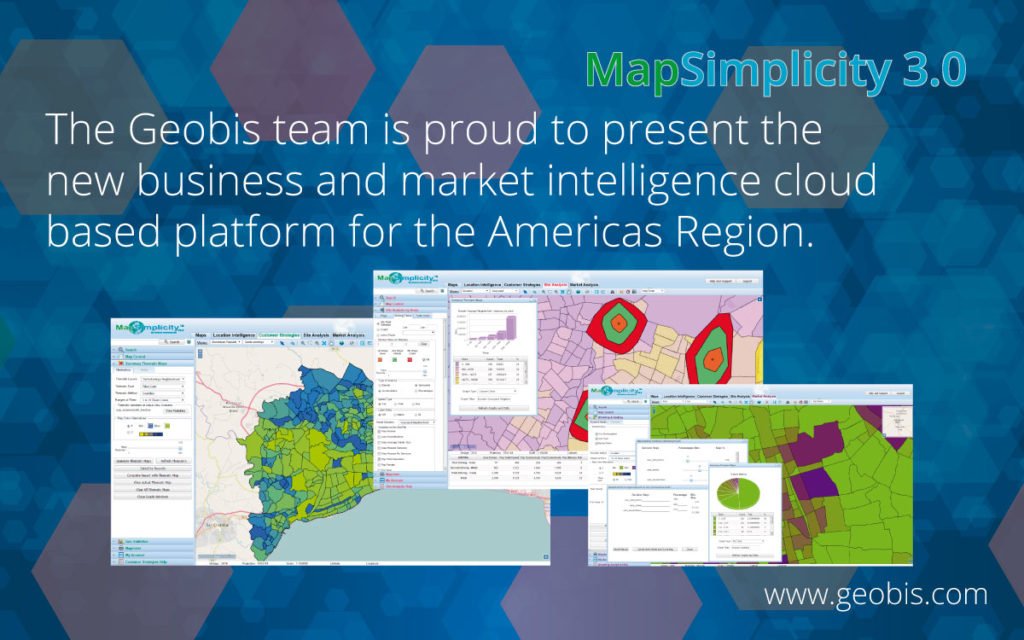 New at Geobis MapSimplicity 3.0
The Geobis team is proud to present the new business and market intelligence cloud based platform for the Americas Region.
Ranked Opportunities
With the new modules of Market Analysis MapSimplicity 3.0 allows you to obtain the highest scores for areas of developing your market & business strategy in any type of industry.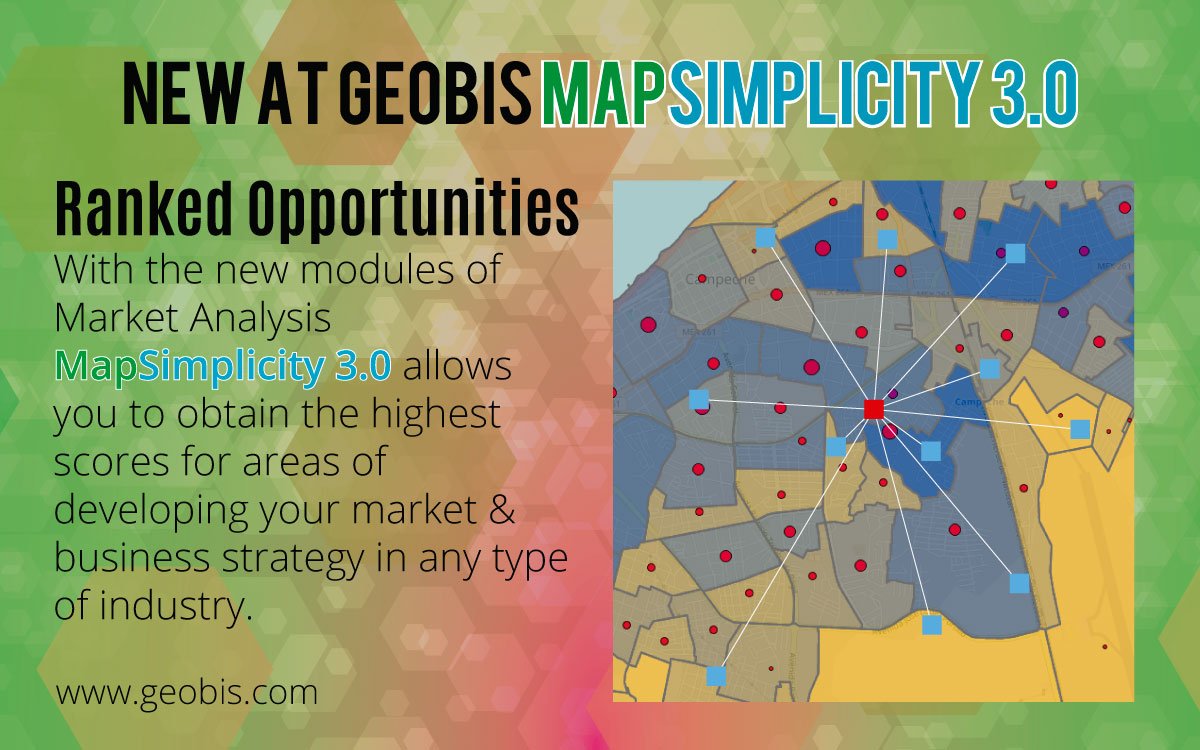 Market Isochroning 7015
70% of customers are located in the first 15 minutes away from your points of sales or service (7015). See why MapSimplicity 3.0 makes it easier for you to develop your market intelligence.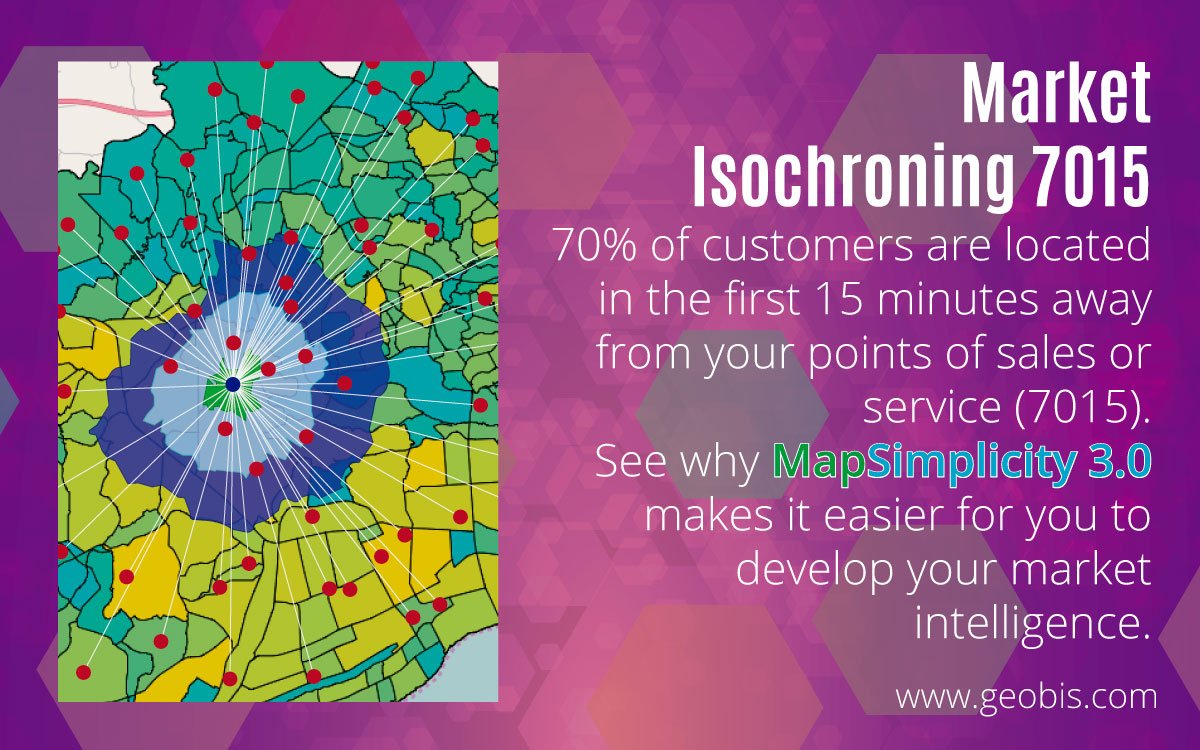 Districting with GeoStatistics
The new technology of MapSimplicity 3.0 allows the districting, segmentation and allocation of zones according to data statistics and customer concentration.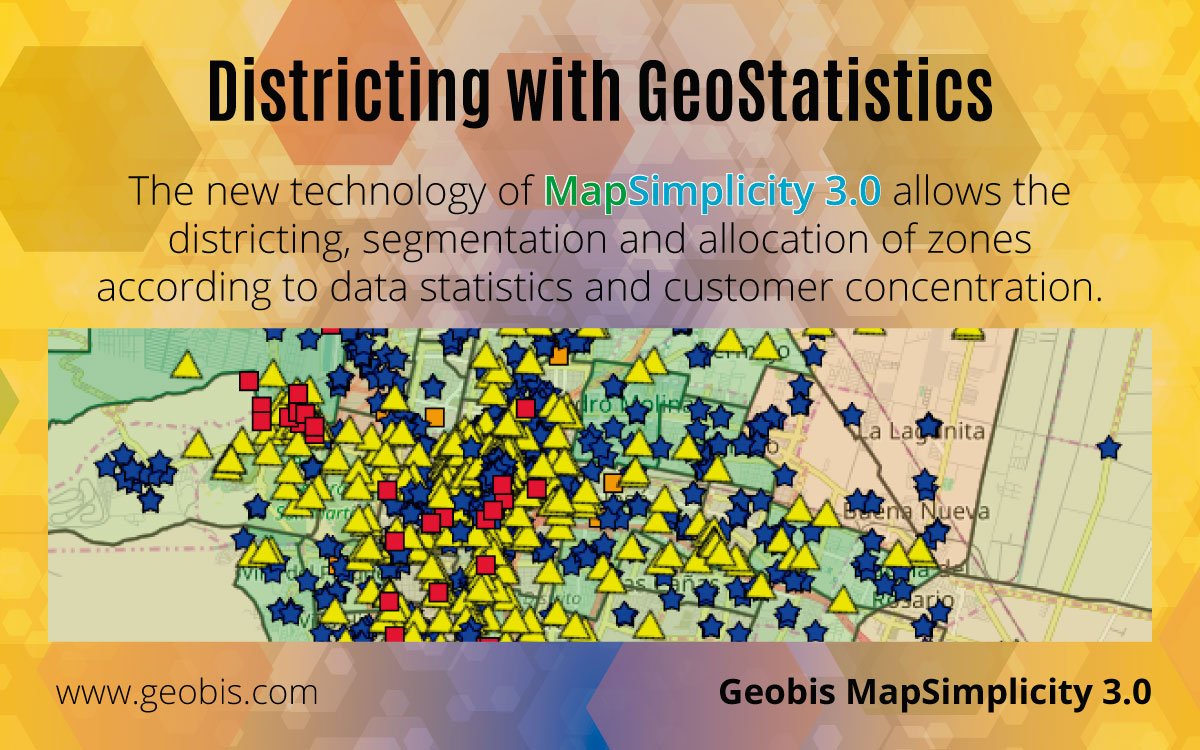 New MapSimpilicity 3.0 KML module
Import/Export archives files type KML from to Google Maps and from others industries platforms.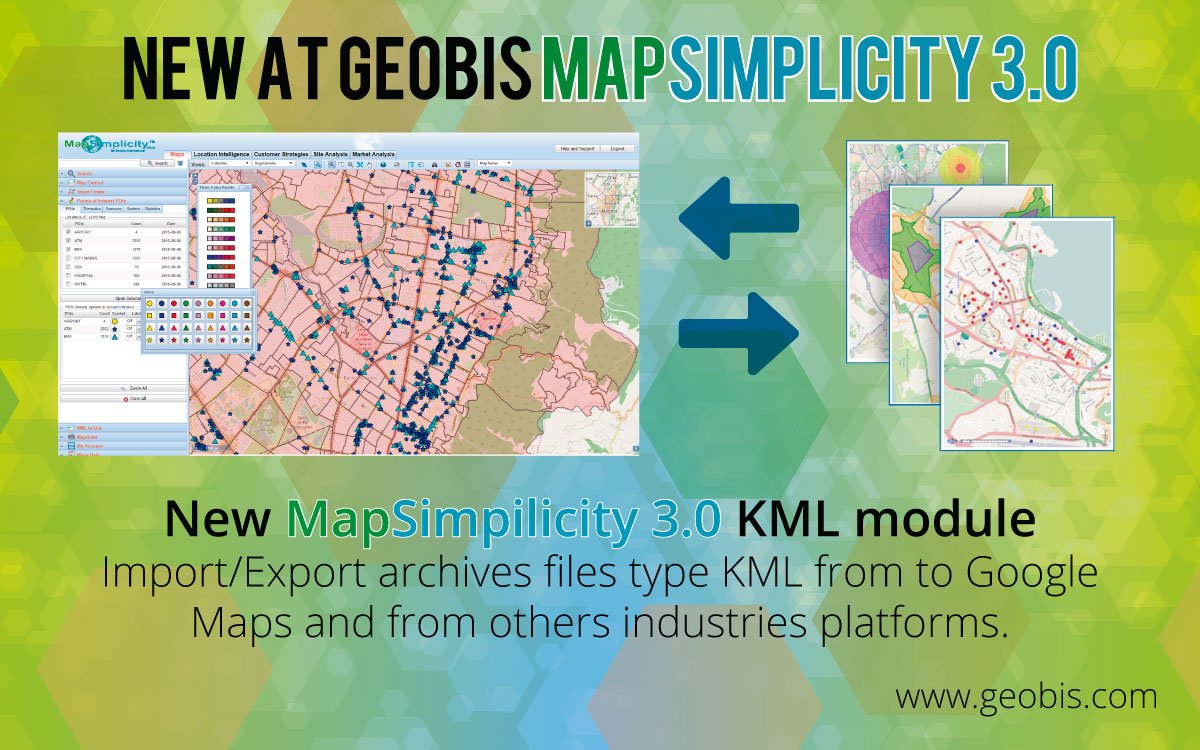 Customer Spider Analysis with geobis MapSimplicity 3.0
Locate and relocate your dealer network according to customer concentration and market opportunities.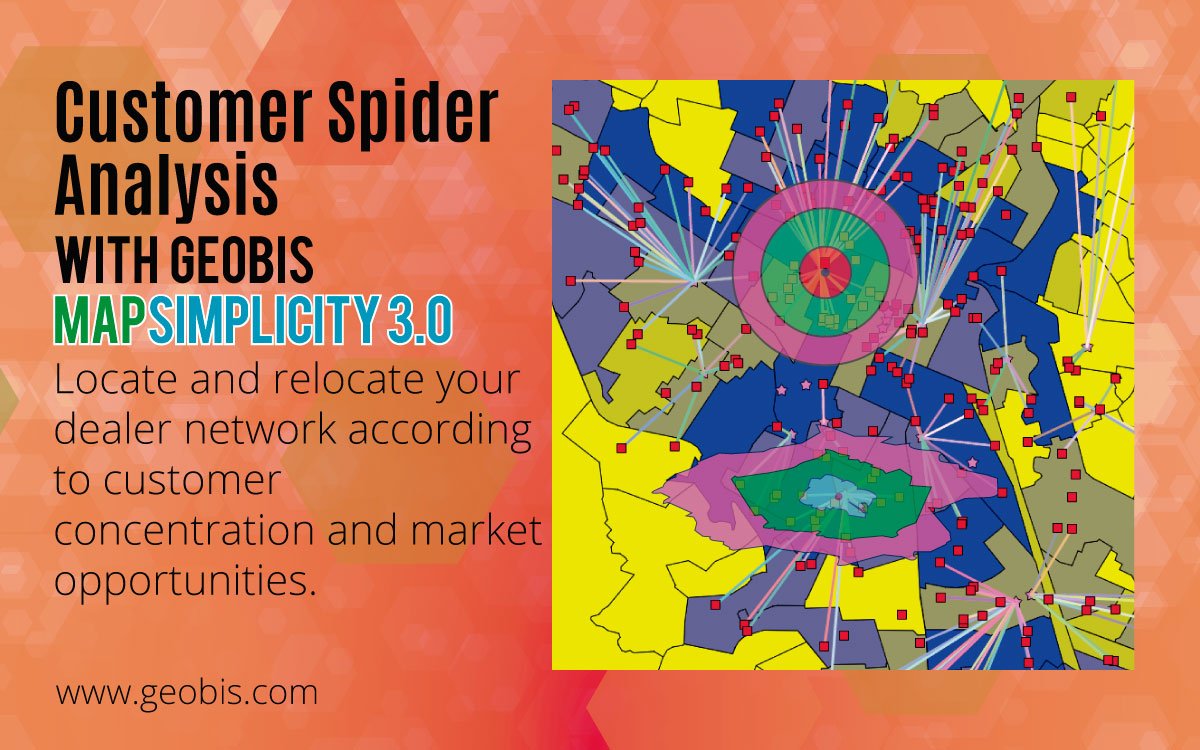 Geobis MapSimplicity 3.0 Online Digital Maps
Professional printouts with reports and full color maps are available in MapSimplicity 3.0, ready to share with your team in different formats and the alternatives.